Read, Learn, Grow, Thrive!
From fostering compassion to encouraging self-mastery to believing in their dreams, help your kids grow up with confidence by adding these titles to your home library today. Expand the world of possible for your children with Belle Green books!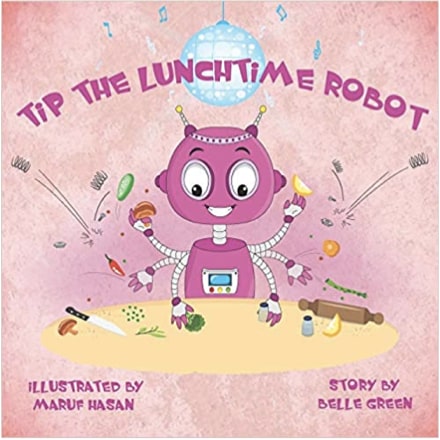 Tip The Lunchtime Robot
Tip cleans floors at Joe's Hammer Store, but her heart's desire is to be a chef!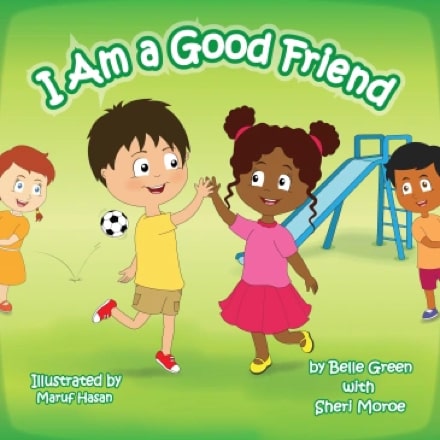 I Am a Good Friend
What do good friends do? Learn about sharing, taking turns, food allergies, teasing, and more!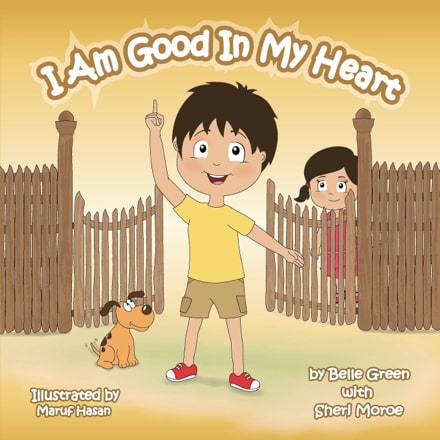 I Am Good In My Heart
Making mistakes shouldn't harm a child's self-worth. Learn to make more positive choices instead!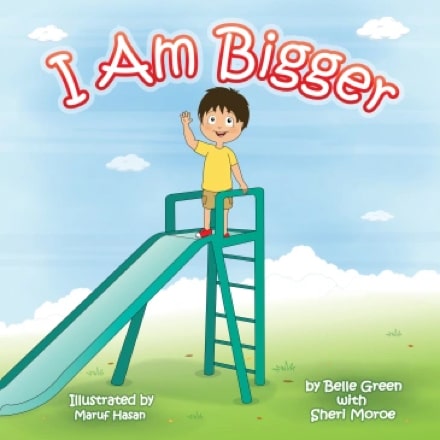 I Am Bigger
Growing up is a challenge, but your preschooler can learn to handle frustration and celebrate success!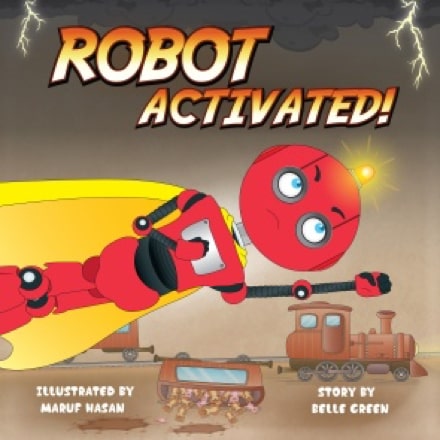 Robot Activated!
Join Rescue Robot as he rushes to save a derailed train full of teddy bears on their way to the fair!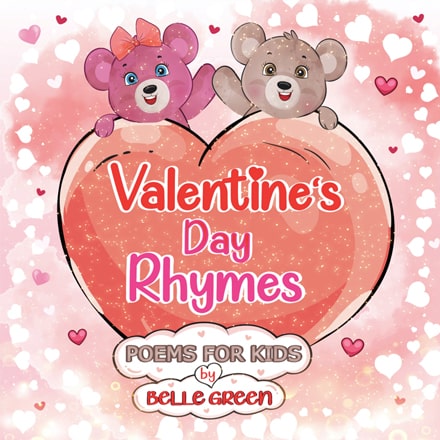 Valentine's Day Rhymes
Celebrate the holiday of love with light hearted poems on gifts, hugs, and of course, Cupid!