Encouraging words
for growing worlds
Books With Messages That Matter
Confidence, self-worth and self-esteem, friendship, and more are found within the pages of Belle Green books. Kids will learn through real-life scenarios and repetition in the "I Am" series, and through creative verse and imagination in the robot series!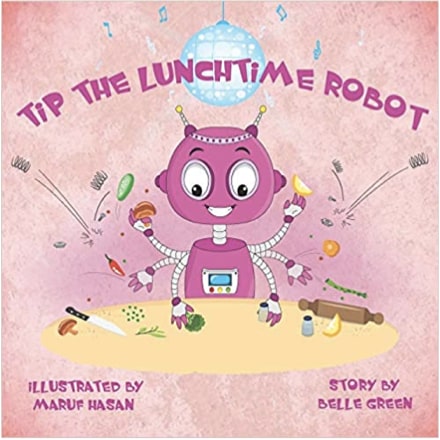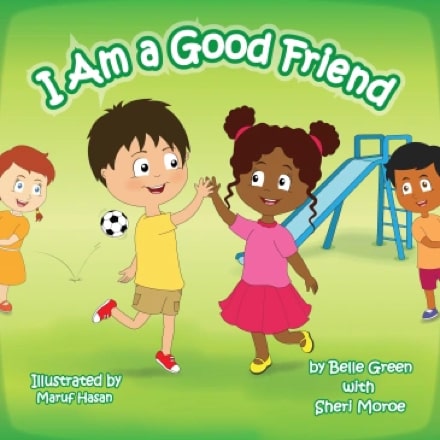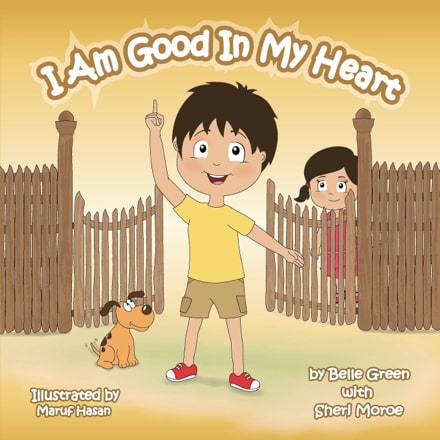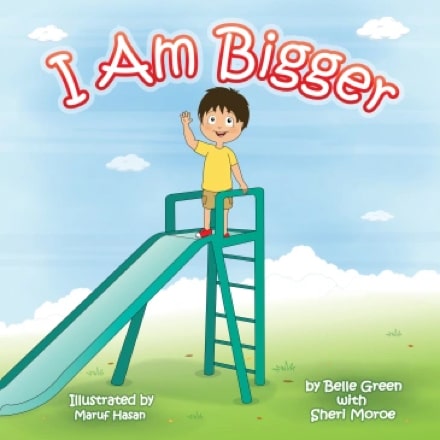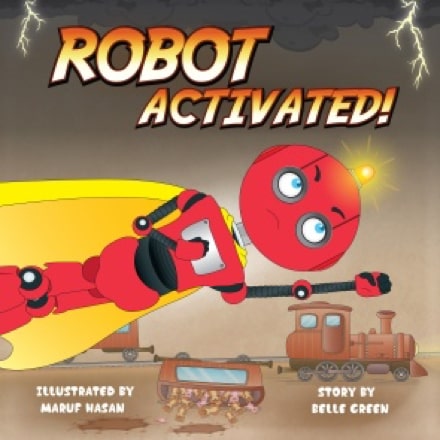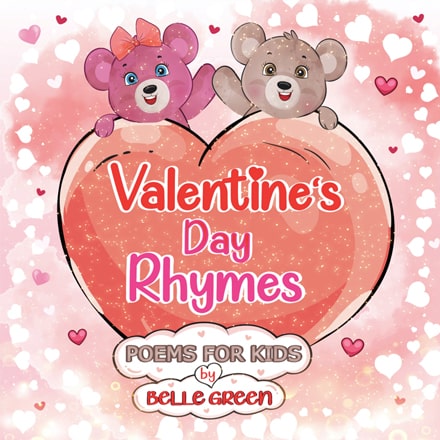 What's your child's story?
It's never just words – every word matters to growing minds. They soak them up and lock them away. Every word can build up, strengthen, embolden, and teach…or they can tear down, weaken, and harm. Belle Green books use words to encourage healthy self-worth in children. They are used to build stronger friendships, to give courage, and to help kids imagine themselves as the hero in their own greatest story – their lives.
Become a Greenie!
Join our subscribers list to get the latest news and updates delivered directly in your inbox.
Your data is safe here! I never sell or share email addresses.
Fun & Learning
Find fun activities and games, answers to common parenting questions and concerns, book updates, and free stories and poems here!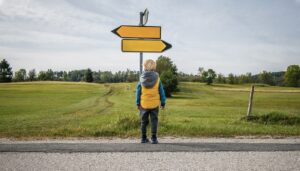 Mastering left and right might seem like second nature to us, but have you ever stopped to think about how
Read More
"I'm a nerd with a mission to build kids up using the power of words. There are so many influences in the world giving children the wrong idea about themselves. I want my books to boost self-worth, encourage, inspire, and help kids learn how to be their own hero – and have some fun doing it!"