Valentine's Day Rhymes
It's time to get rhyming for the holiday of love! Your preschool or kindergarten audience will enjoy these sweet but sugar-free poems!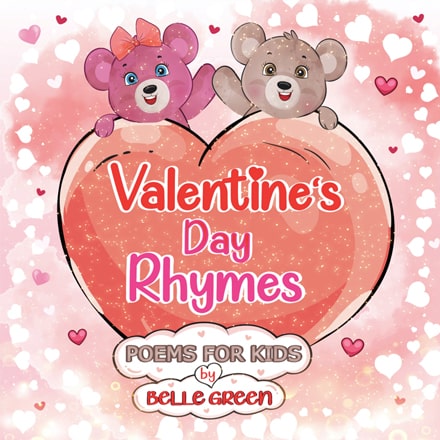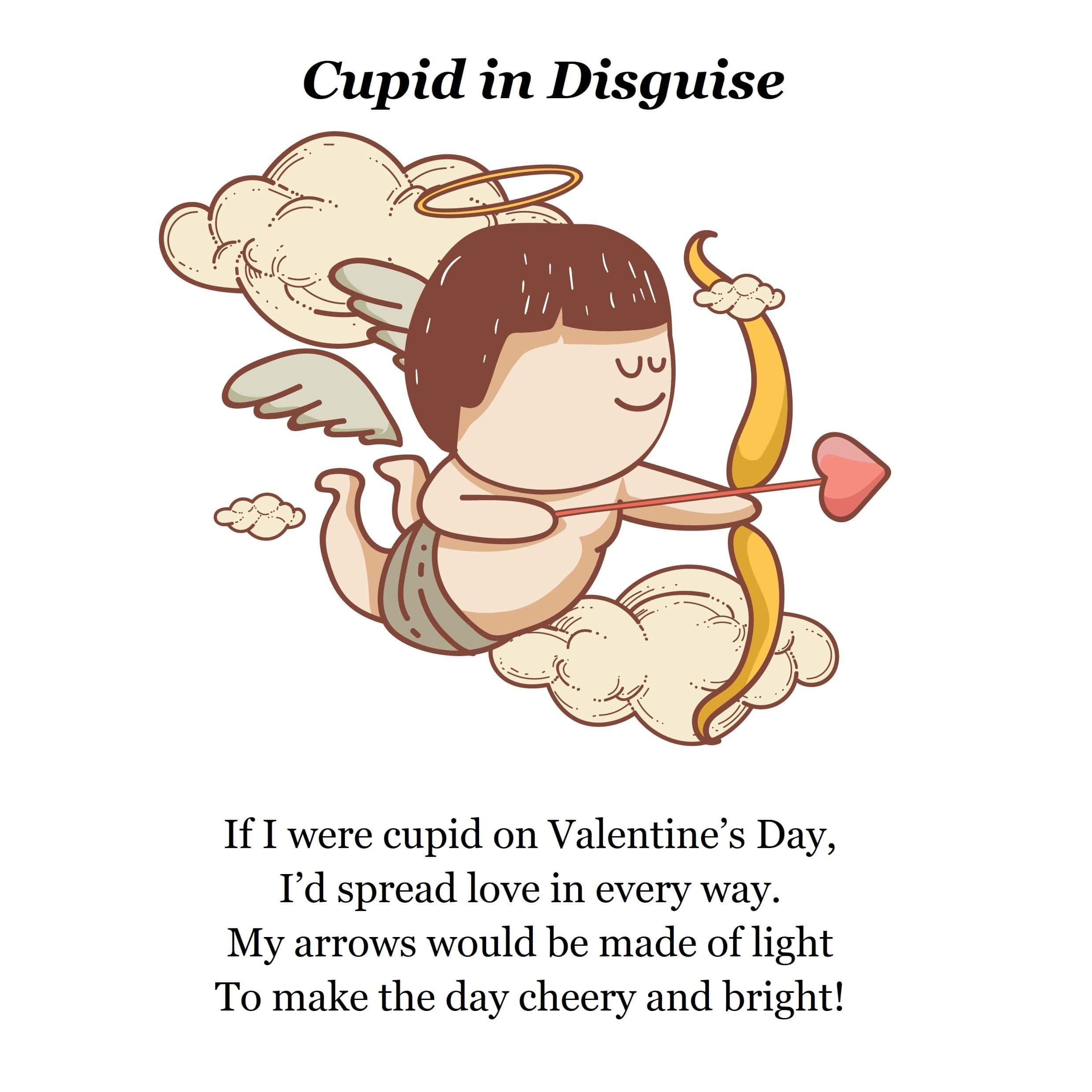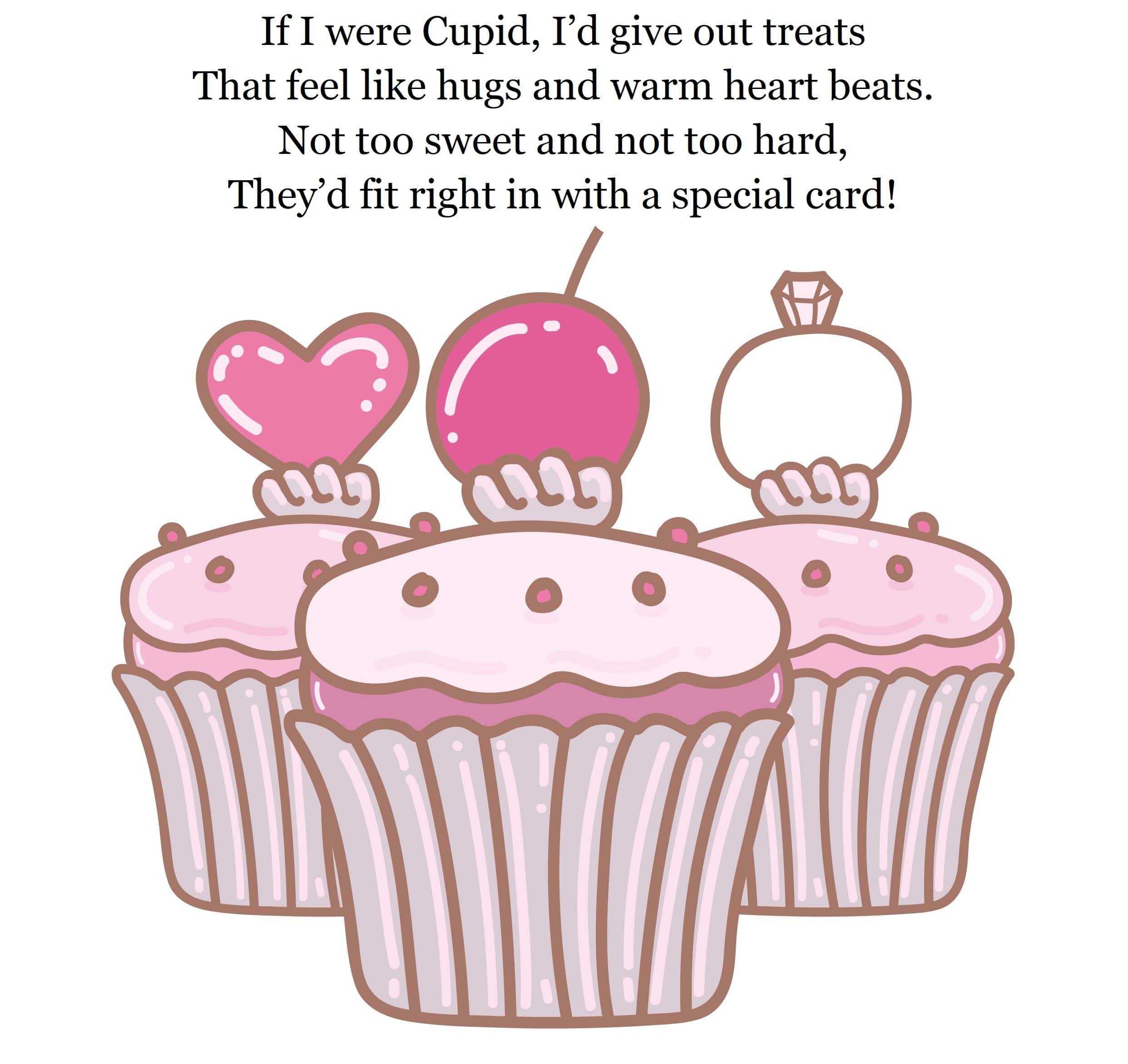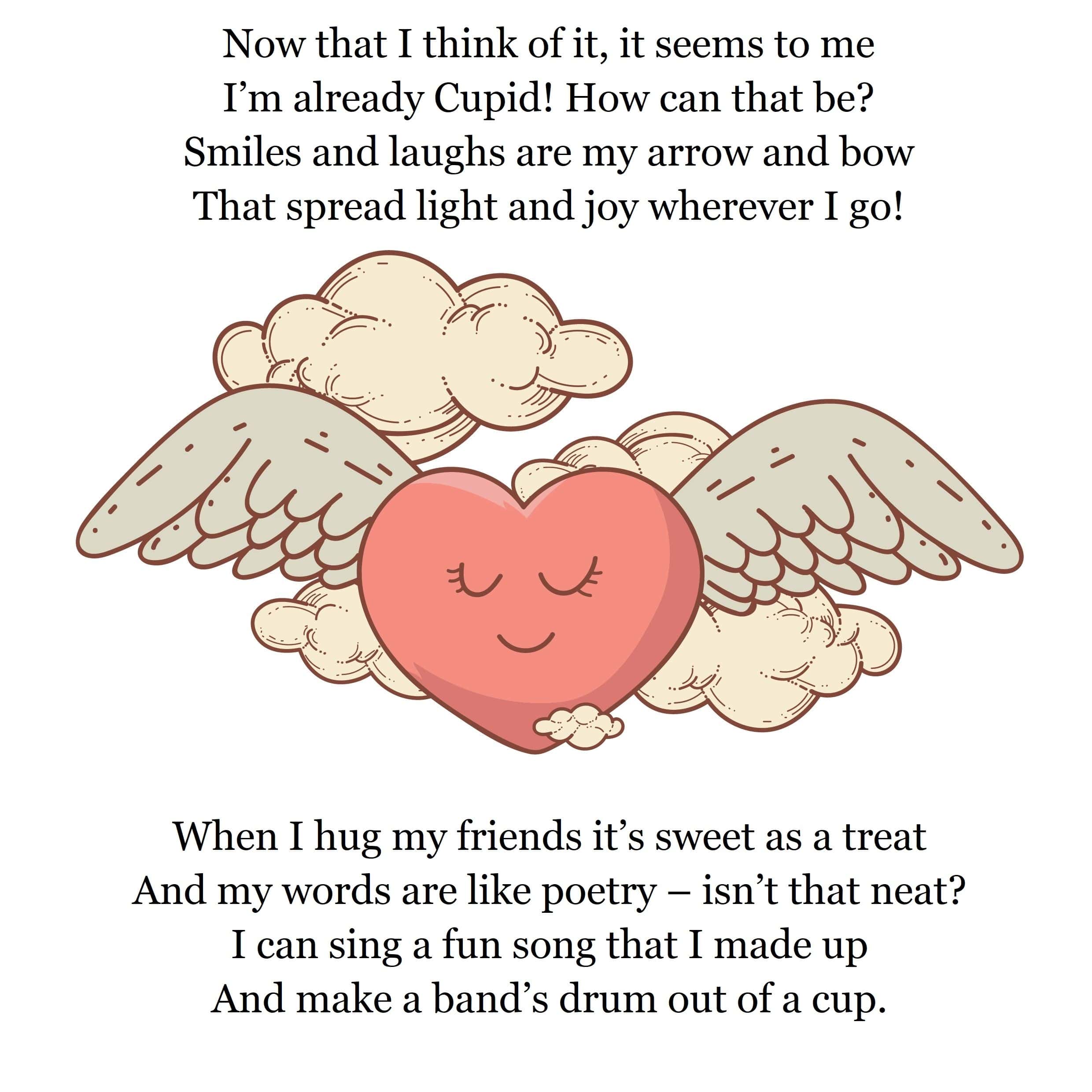 Valentine's Day is Fun for Kids Too!
Enjoy this fully illustrated book of four Valentine-themed poems with your little one to help celebrate a day of love. Cupid in Disguise will help them see how they spread love just by being themselves. Kids can help solve an owl's Valentine mystery in Whoo Could It Be? and explore their choices for gift-giving in The Perfect Valentine Gift. Finally, what's better than a hug on Valentine's Day? Explore all the different kinds in Many Types of Hugs.
Bonus: Get ready for the next holiday with a fun and educational poem celebrating Ireland for St. Patrick's Day!
Books With Messages That Matter
Confidence, self-worth and self-esteem, friendship, and more are found within the pages of Belle Green books. Kids will learn through real-life scenarios and repetition in the "I Am" series, and through creative verse and imagination in the robot series!