Robot Activated!
Does your kiddo have a hard time sticking with things that are difficult and tend to give up too easily? Heroes don't give up, and neither does Rescue Robot. Learn the power of persistence with this special robot!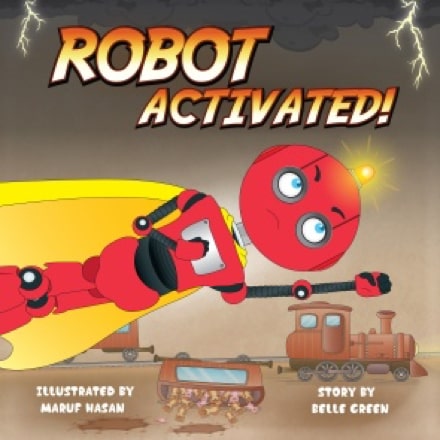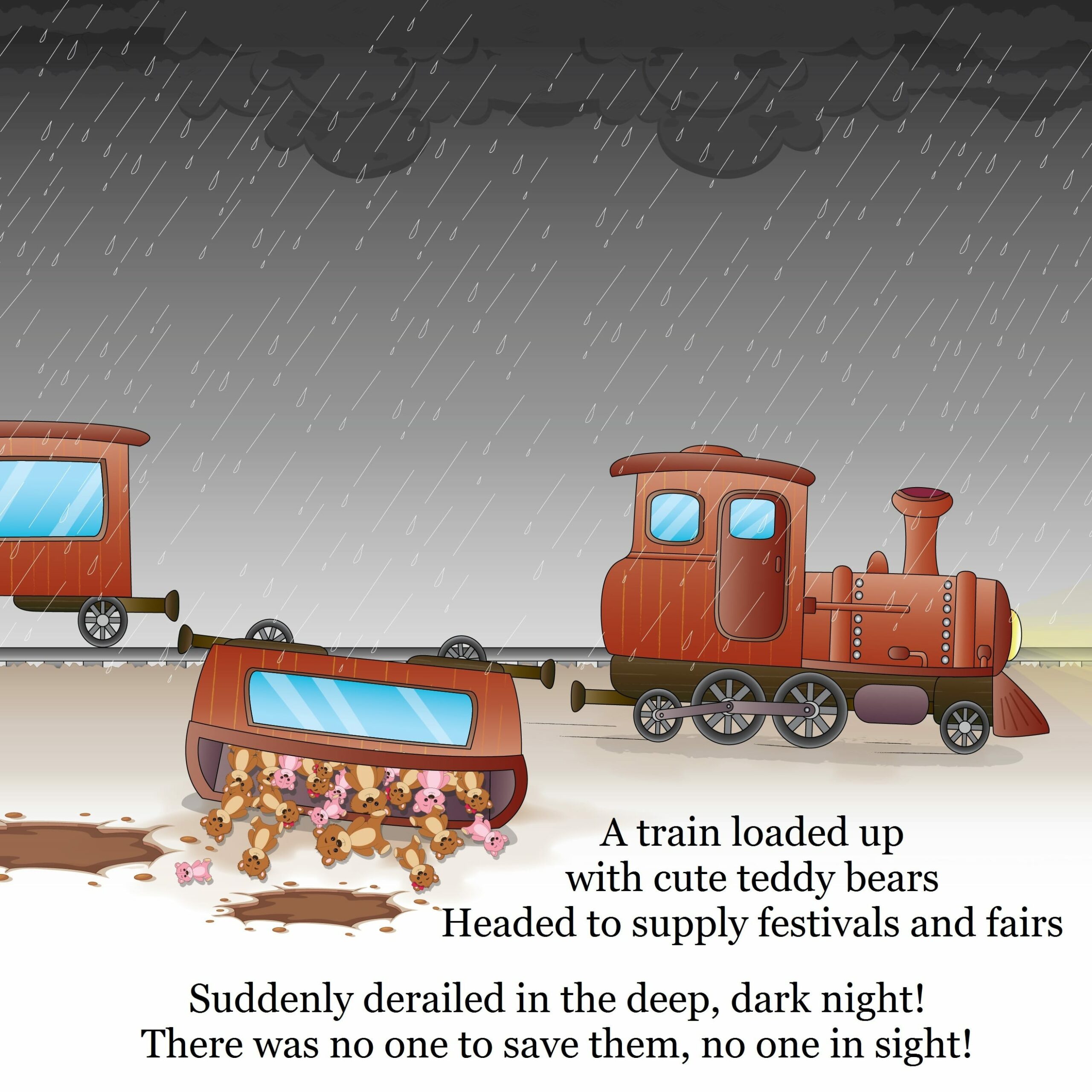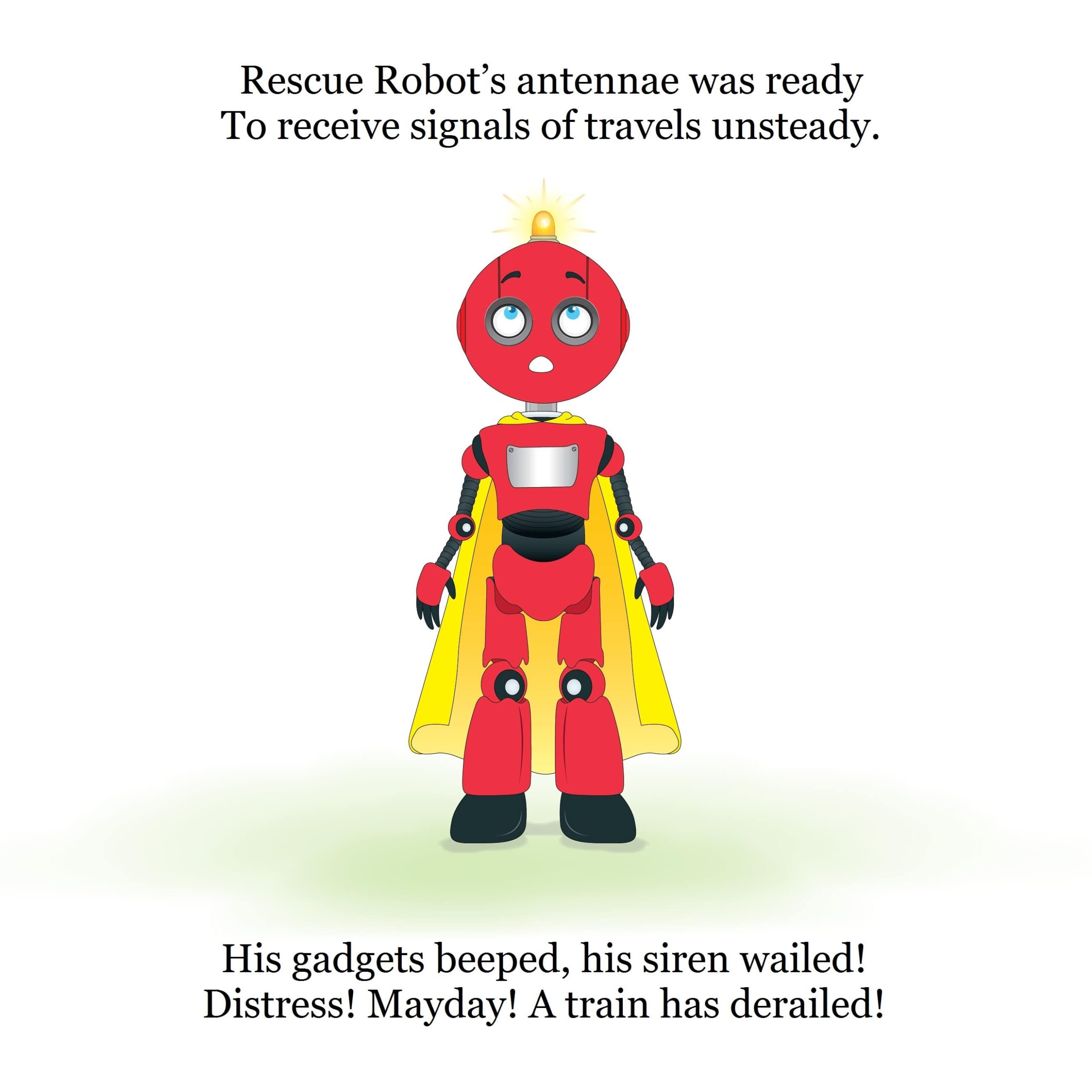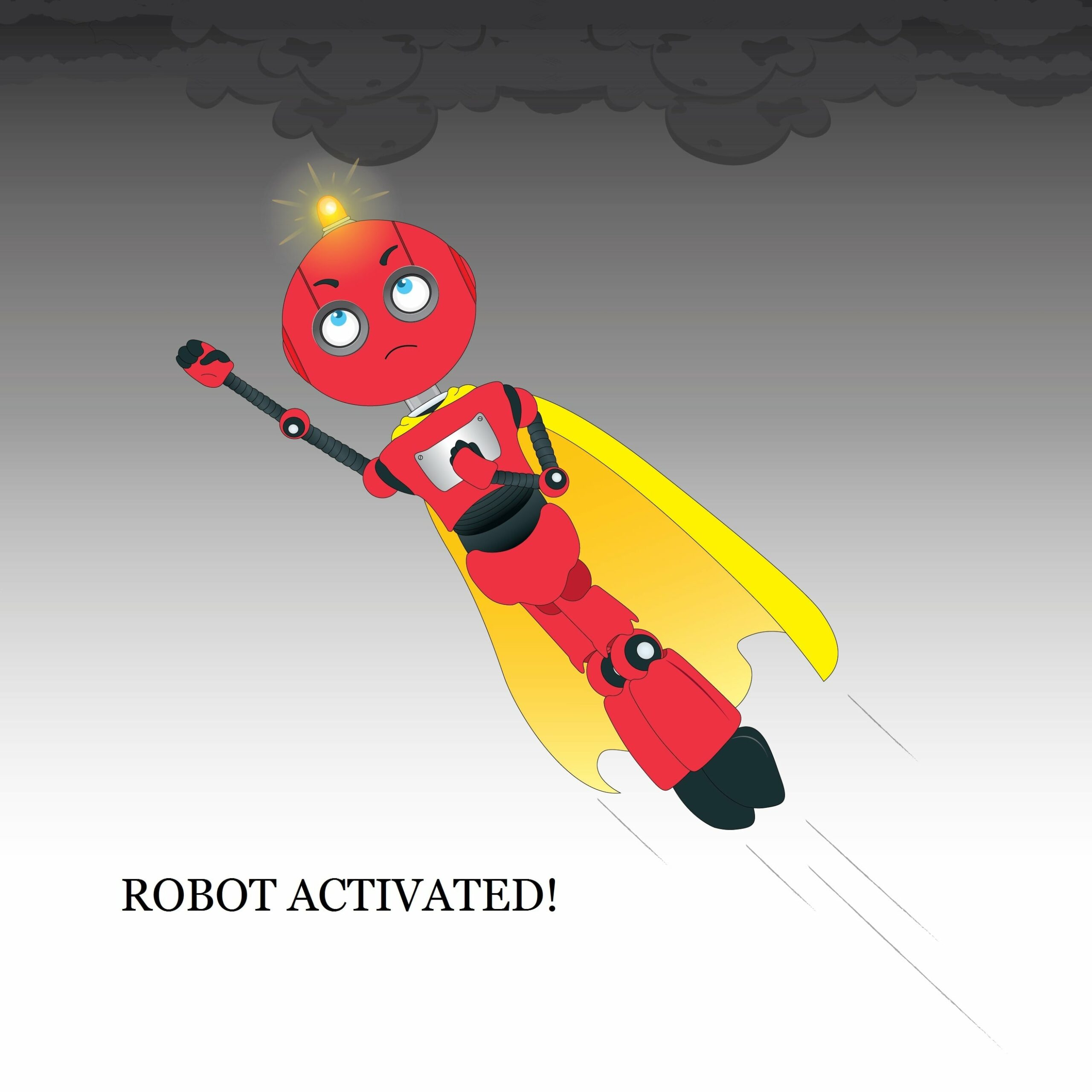 It's Hero Time!
When a train hauling teddy bears to the fair derails in the middle of a storm, it's a disaster! Who will come to their rescue? Thank goodness Rescue Robot is on the job! But the train is stuck deep in the mud. Will the task be too difficult for Rescue Robot or will his persistence pay off? Kids will love this rhyming story about not giving up on your goal.
Includes bonus downloads of coloring pages and the Rescue Robot board game!
Books With Messages That Matter
Confidence, self-worth and self-esteem, friendship, and more are found within the pages of Belle Green books. Kids will learn through real-life scenarios and repetition in the "I Am" series, and through creative verse and imagination in the robot series!