I Am a Good Friend
If your child isn't always sure what to do when playing with friends, they aren't alone! Andy will help show the way.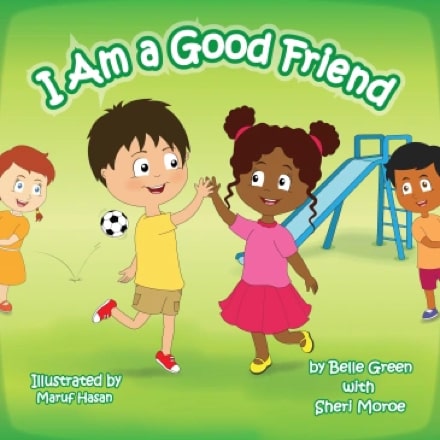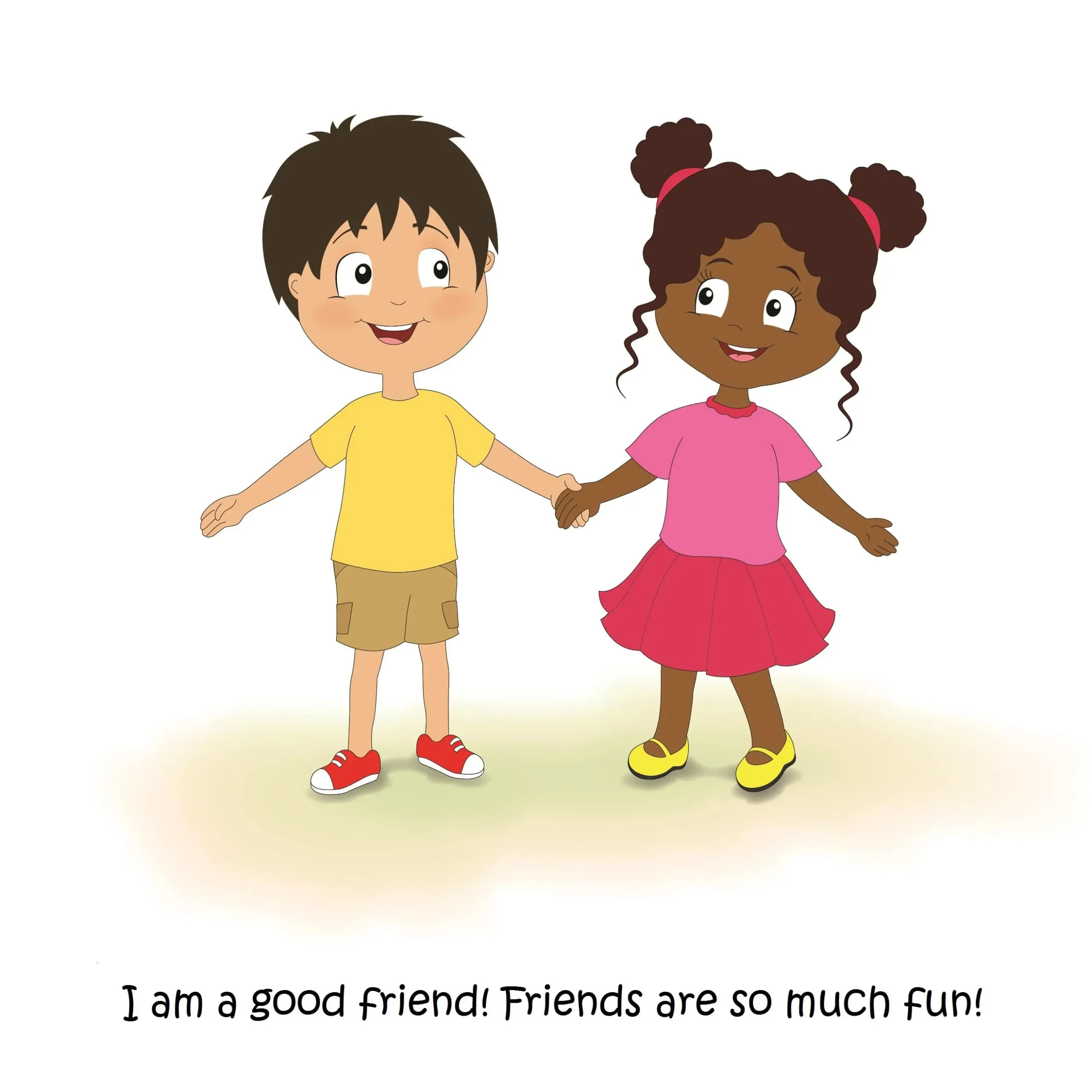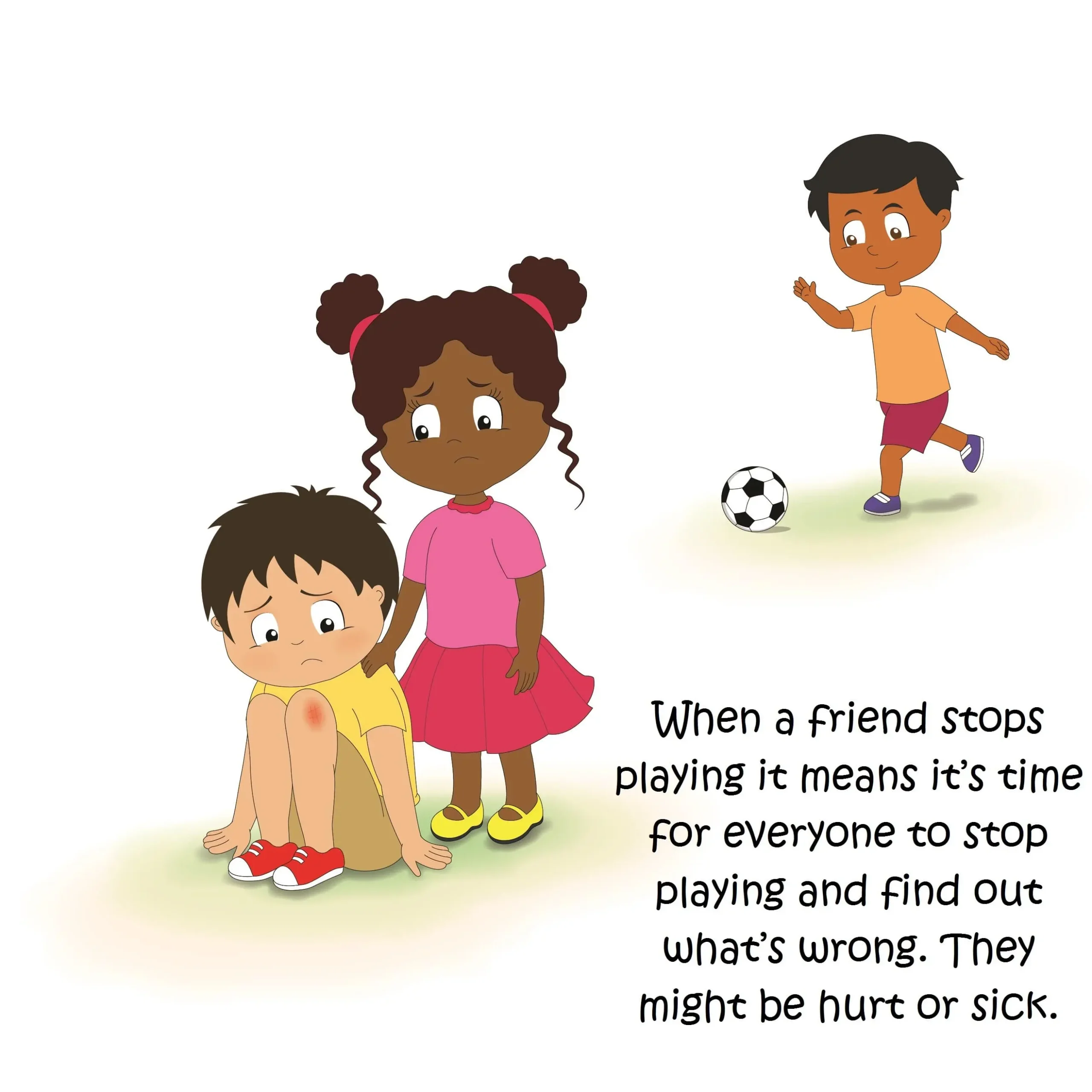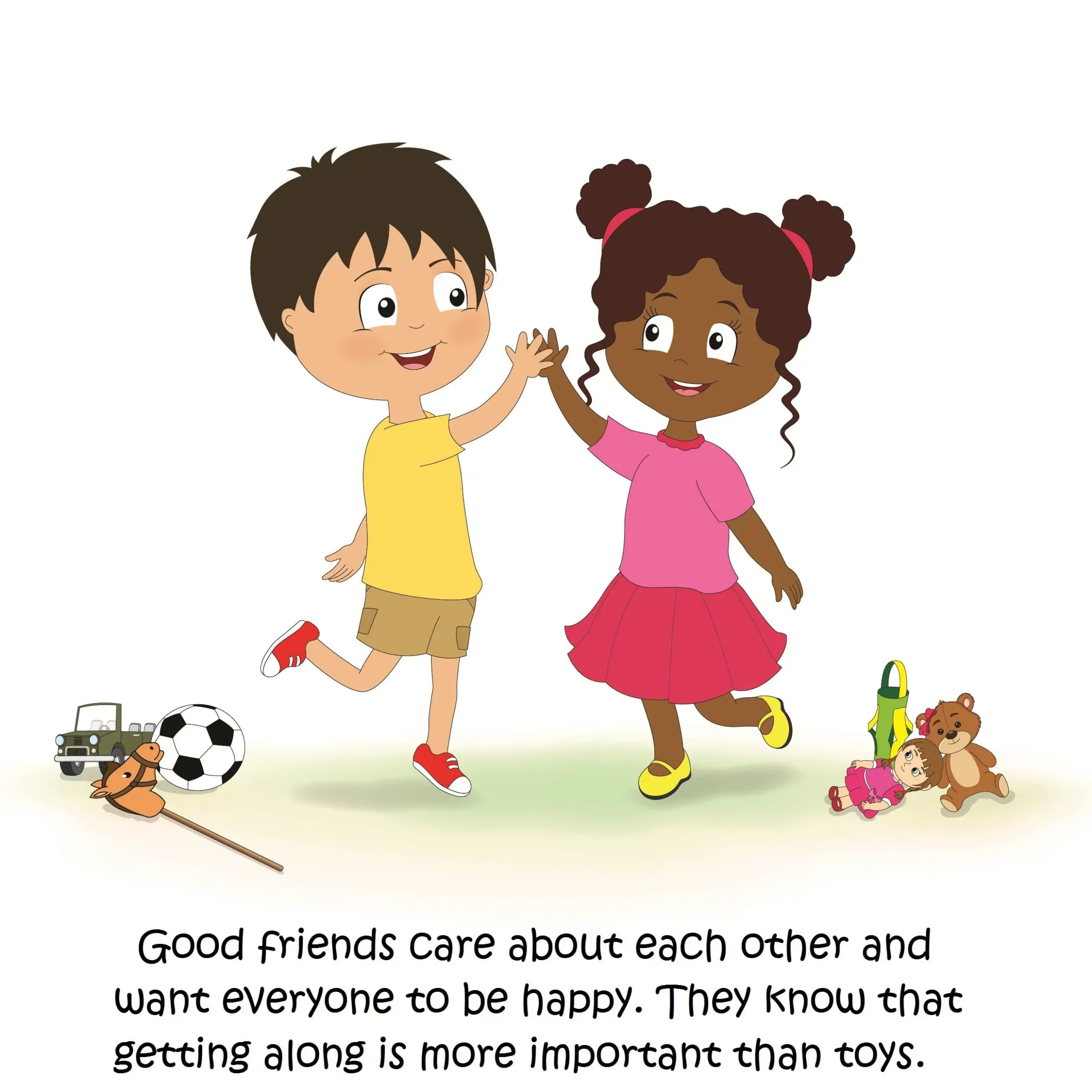 What's a Friend To Do?
Entering the world of friendships can be challenging for young children who are still in the process of developing empathy and tend to view their experiences only from their own perspective. This book is designed to help preschool aged children learn what good friends do in a variety of different situations. They will learn about sharing, working together and taking turns, but also begin to understand more challenging situations such as food allergies and teasing. Not only do they learn what to do, but why.
I Am a Good Friend will help the child in your life develop healthy friendships – friendships that could last a life time!
Books With Messages That Matter
Confidence, self-worth and self-esteem, friendship, and more are found within the pages of Belle Green books. Kids will learn through real-life scenarios and repetition in the "I Am" series, and through creative verse and imagination in the robot series!