For many little ones, summer vacation has begun or is just about to begin! As parents, this means many things from an inconvenient disruption in our schedules and perhaps additional childcare costs to the excitement and fun of planning and going on a vacation as a family.
Growing up on a farm my family didn't really do summer vacation trips. It was hard to get away from the farm; cows do not milk themselves! But as a kid I didn't really miss it. We didn't go anywhere special, but we had something special right there at home. My back yard was 80 acres of exploration territory from fields and pastures to streams and clusters of shade trees.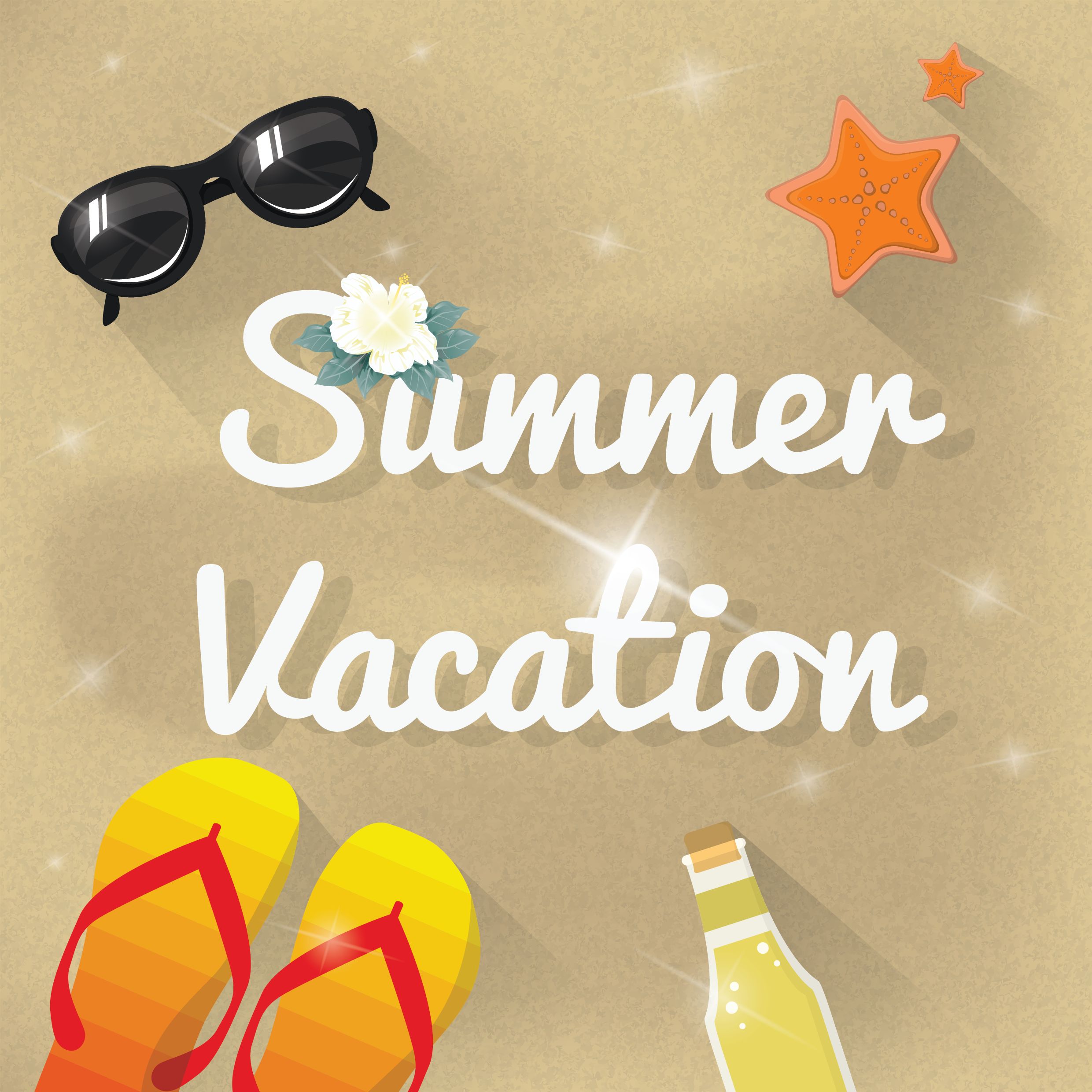 Memories of summer time in the country are some of my fondest. Cooking out on the grill, summer parties with friends and family playing volleyball, eating watermelon on the picnic table and maybe spitting seeds at each other, running through the sprinkler on hot days…all I remember is fun, fun, fun.
While here at the Belle Green headquarters (that would be home sweet home) we do have a few trips planned over the summer, the biggest of which is going right back to where my family made all those wonderful memories from my childhood. It's not Disneyland, but it's the best I can do for my son to help him create for himself some of those lifelong summer vacation memories that I cherish. It's a chance to disconnect from the technology driven life we have at home and enjoy the freedom of the countryside, and of course, to spend precious time with my mom and stepdad back on the family homestead.
My son is excited about going to visit Grandma, and I hope he remains excited as we turn this into an annual June trip to celebrate our birthdays. I also hope the memories he makes are ones that will stick with him, giving him an appreciation for a simpler life where lasting joys come from our connection to family and nature instead of the fleeting entertainment technology tends to provide.
No matter where – or if – your family vacations this summer, my wish for you is to make the memories people and nature oriented instead of place and amusement dependent. After all, even if you go to Disney if you're with people that make the experience unpleasant, you won't have a good time. The place is only an enhancement; what makes anything enjoyable is who we are with.